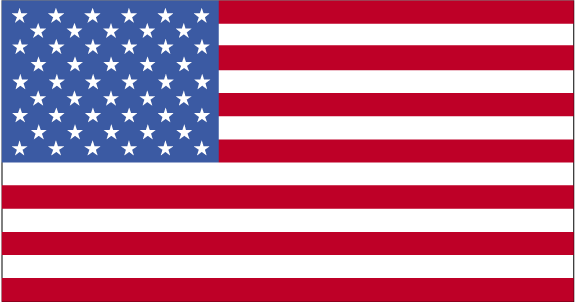 United States Local Election Offices
Promoting Democracy Through Education
www.mytimetovote.com
List of Election Offices In index
You may be able to register at a variety of places, including state and local voter registration offices,the Department of Motor Vehicles, and public assistance agencies.
You might also be able to register by mail using the National Mail Voter Registration Form, but not all states accept it. Check with your state election office to learn how to register in your state.
How Do I Find My Voting Location?
If you do not know where your polling place is, contact your Supervisor of Elections. You can also find your precinct and polling place on your county Supervisor of Elections' website.
Voter Registration QuickLinks
If My Address Has Changed Do I Need To Re-register To Vote in United States?
When you register to vote, your voter registration is linked to your residential address. When registered voters move, they are supposed to update their registration records with election officials before voting >>Check if you need to re-register to vote
In United States, can I Register To Vote At The Polls On Election Day?
Do you know if your state if one of the States that allow voters to register at the polls on Election day? Click here for more information
Registrar Offices By State